To Paul: this is how you spent the day you turned 5 years and 9 months old.
I climb up into Annie's bed at 6:40, where the two of you are just waking up. It was a late and active night last night with your new babysitter, 14-year-old Jade. I rub your feet and hear a little bit about it. You consent to pancakes for breakfast and climb down. We make it out the door without too much fuss. It's 'bring a toy to school day' for 1st grade, so of course you bring one, too—the new panda pillow thingy you bought with your allowance. We grab a mulberry on the way and make decent time.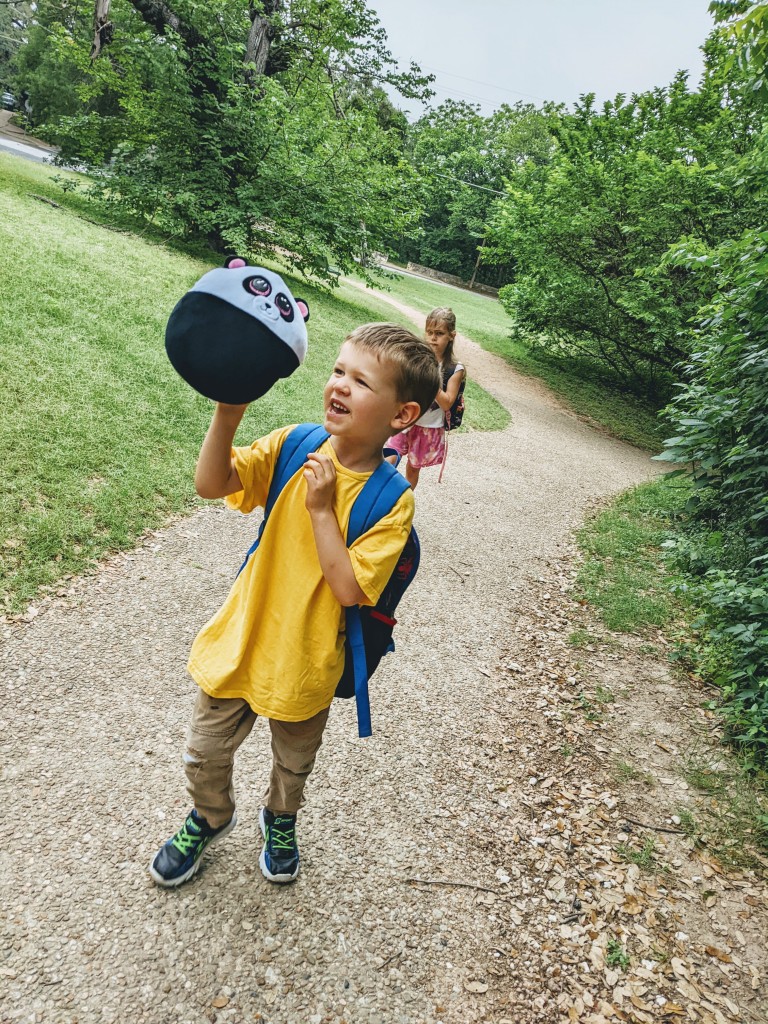 School is school. Mrs. Dunbar is all over the points today, and awards you some for being responsible, on task, listening, using Spanish, and being SO HELPFUL (literally with the all caps). Your most frequent deductions, for the record, are "Too loud" and "Line trouble." I don't personally love the point system, but Mrs. Dunbar seems to, and so do you.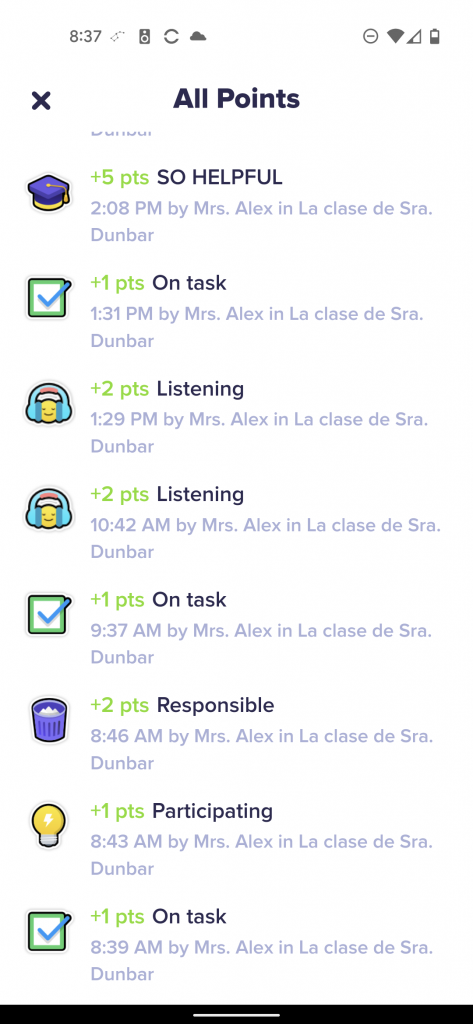 I see you again at about 5:15, as Creative Action is winding down and I retrieve you from Mr. Dustin's classroom. We're finally able to enter the room at pick-up after a year of masks and distance. It feels remarkable just to walk inside.
I brought the car to expedite our trip home. Aunt Camei and friend Sam are over for dinner, and Dad's wrestling with a chicken. I consent in the car to an episode of Monster School, so you and Annie start there, squashed together in Dad's desk chair for 10 minutes, and then you emerge and begin to graze on fruit until dinner is ready.
You find paper I don't need on the printer and threaten to rip it. I tell you you can because I don't need it. Predictably, you tear it in half, drop it on the ground, and walk away. I pursue you, to discuss the necessity of putting it in the recycling bin. You do not want to hear this and go through all the stages of grief. Denial: Not my paper, you pick up the paper. Anger: NO, I WON'T DO IT. Bargaining: Okay, I'll pick up half if you pick up half. Depression: (fingers in your ears) Don't say anything, I don't want to hear it. Acceptance (sort of): Fine, I'll pick up the paper, but I'm never snuggling you again.
You do in fact pick up the paper, and relent on the snuggling, too, except for one toe, but you tell me it fell off and you grew a new one that's cool with snuggles. Phew.
It's time for dinner. At Annie's suggestion, we play the animal guessing game. You start. It's a panda. Dad, Sam, and I take turns. You ask great questions, like "does it walk on four legs?" and "does it like hot weather?" We play 7 or 8 rounds—a flamingo, a hippo, a house cat, a hedgehog. Good times.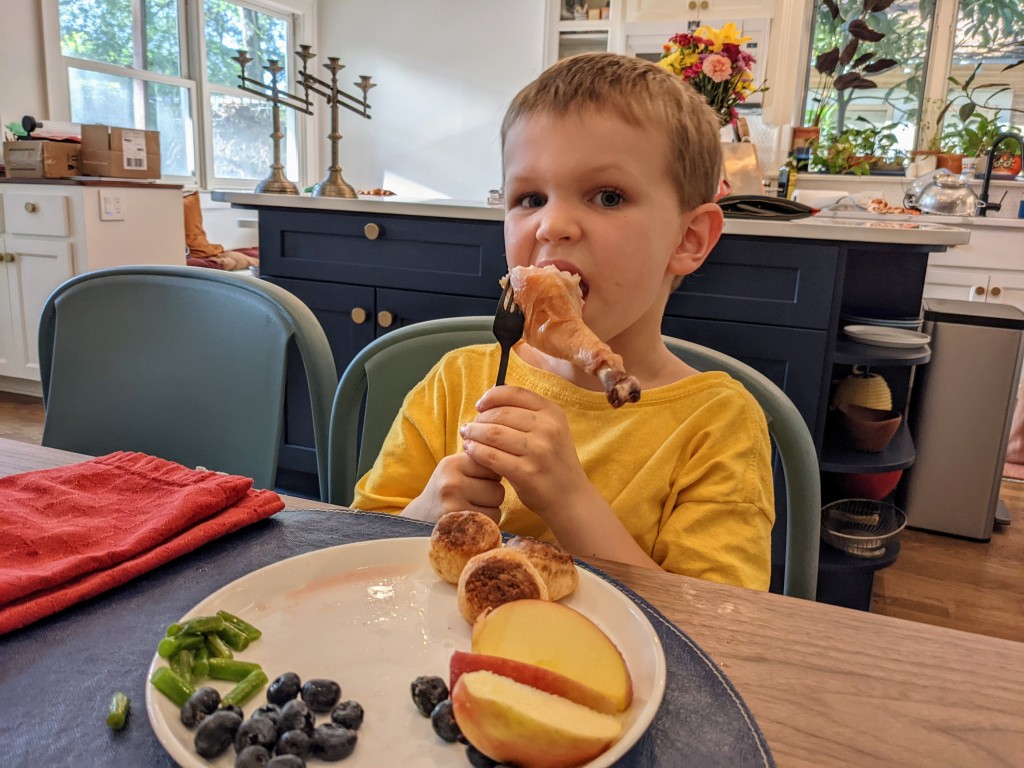 I fill up the bathtub, and you and Annie climb in. Cam and Sam call out their goodbyes, and you lead Annie through a game of Holly Shiftwell and an omnipotent orange cup, weaving through the Arctic snowdrifts. Clean and dry, you pick a book about gemstones to read, and I climb into Annie's bed with you to get started. I read a couple pages about why gemstones have different colors, and the mythical properties of jade, beryl, and topaz. Amethyst was used as a charm for sleeping, so I retrieve my moon-shaped amethyst necklast and leave it with you and Annie as a sleeping charm as I say goodnight. An hour later, you holler MOM-MY! and prove its futility.