To Annie: this is how you spent the day you turned 7 years old.
You wake up in heaven, i.e. on the sunny side of a sleepover with Eleanor, Riley, and Paul. You get straight to playing, and come down about an hour later for breakfast. We see you at 8:30, and load you up immediately for our first birthday event. Per your request, it is at the Wildflower Center with your sleepover buddies, best friend Jade, and Silas and Sage. The morning is beautiful. You all play together, more or less, and enjoy chocolate chip cookies and crystal light lemonade.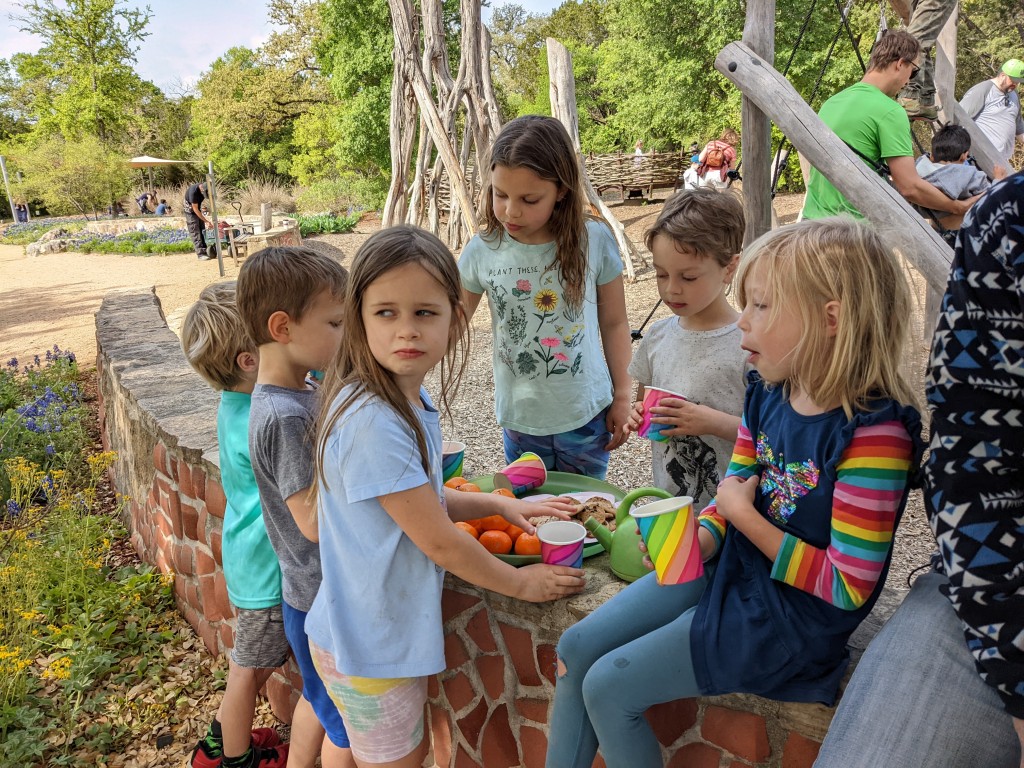 We boogie back home for lunch and then turn right around for our next adventure: The Lion King at Bass Concert Hall. I got us great tickets in a low-covid buying spree back in the fall, hoping you'd be grown-up enough to enjoy it for your birthday. You are! You find the puppets entrancing. (Paul keeps asking, "is this really happening?" and you answer, "yes, Paul!")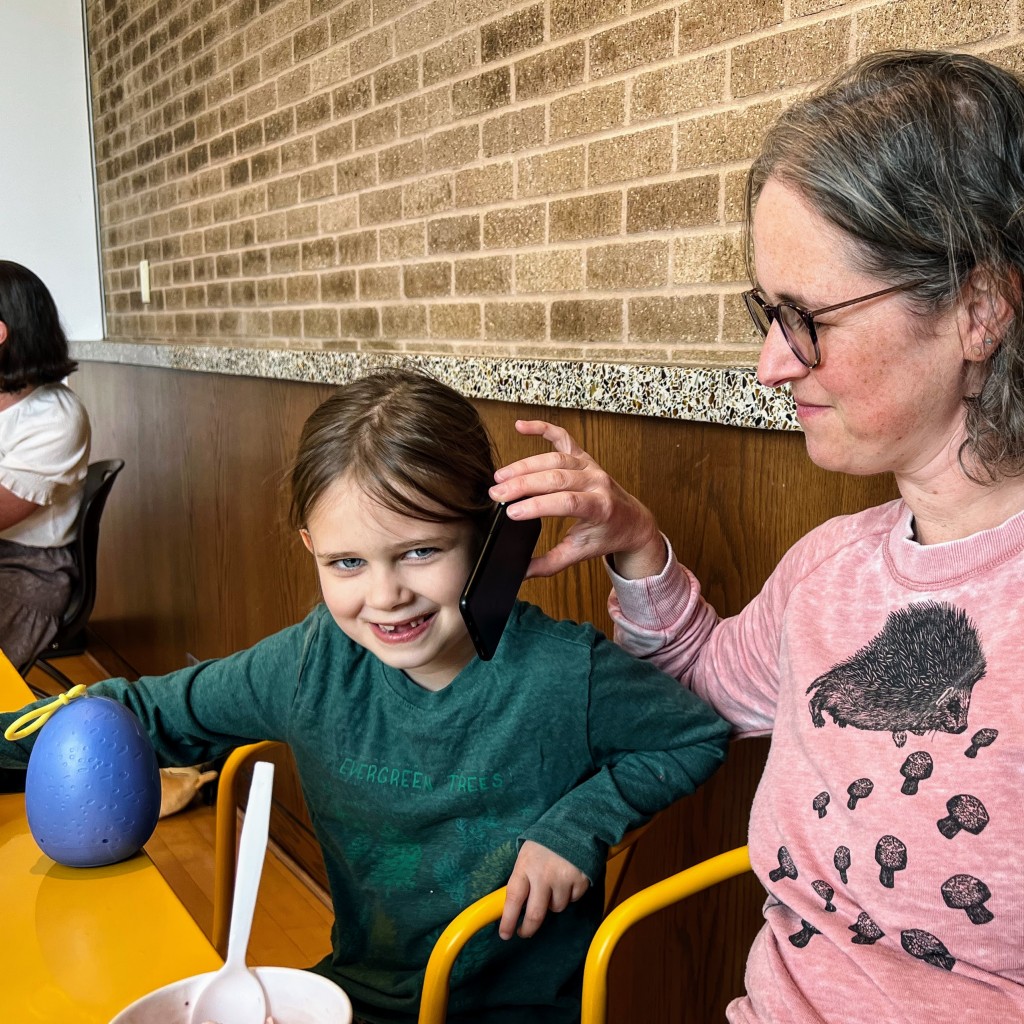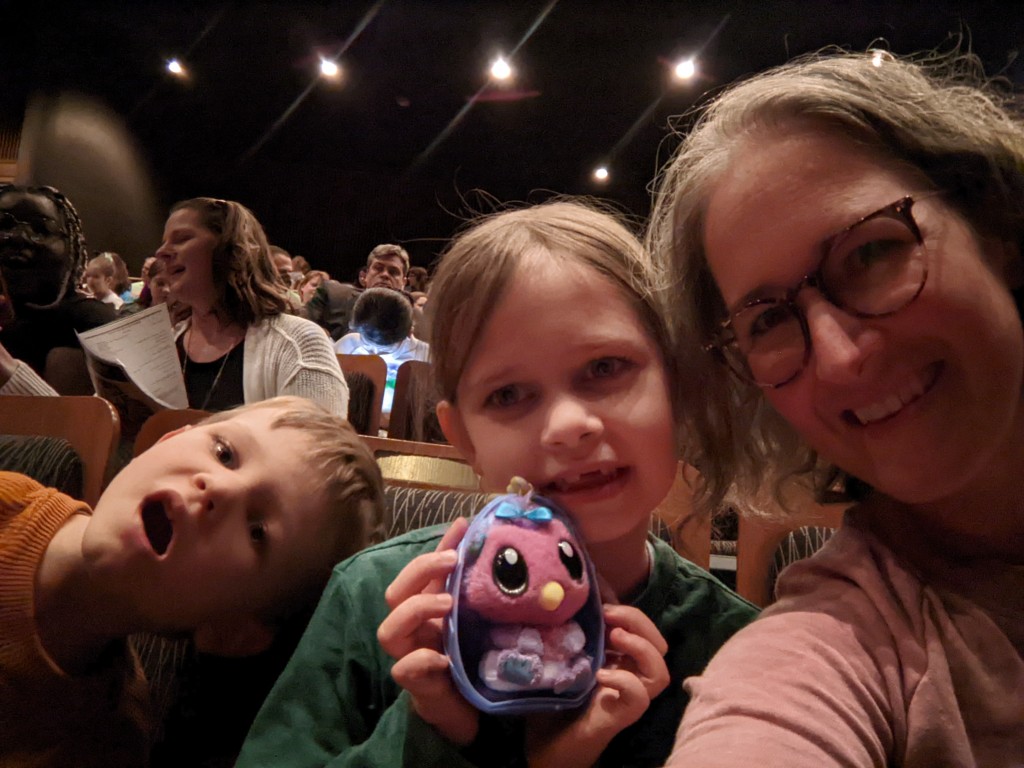 Three hours later, we head home. Gamma slipped your birthday gift to us during our trip to Kerrville, so we video-call them and you open it. It's a science experiment kit—perfect. We set up in the lab and make emulsions with oil, water, and a series of other ingredients. You carefully log procedures and findings in your lab book.
Dinner is again your selection: mac and cheese, raspberries, cucumber slices. You've decided you don't like cake, so Dad got you an ice cream cake instead, and you administer your own candles. We sing. You try not to smile. You blow out your candles. "I made a wish," you declare, "I wished for my family to be happy." You like knowing the right answers.
We wrap things up with a bath and a story from a book you got today: 5-minute Stories for Fearless Girls. Right up your alley, big kid.