To Annie: this is how you spent the day you turned 6 years and 3 months old.
We hear you and Paul pop up, and find you in our spots in the bed. You dress, brush, and head downstairs for a light breakfast of frozen mango chunks before we all head to the grocery store. You two tear through Central Market, collecting favorites like yogurt, a selection from the bulk candy section, and—crucially—sausage and cheese kolaches. We run into your friend Olive from Colibri. You pronouce her name like the teachers do, with a perfect Spanish accent.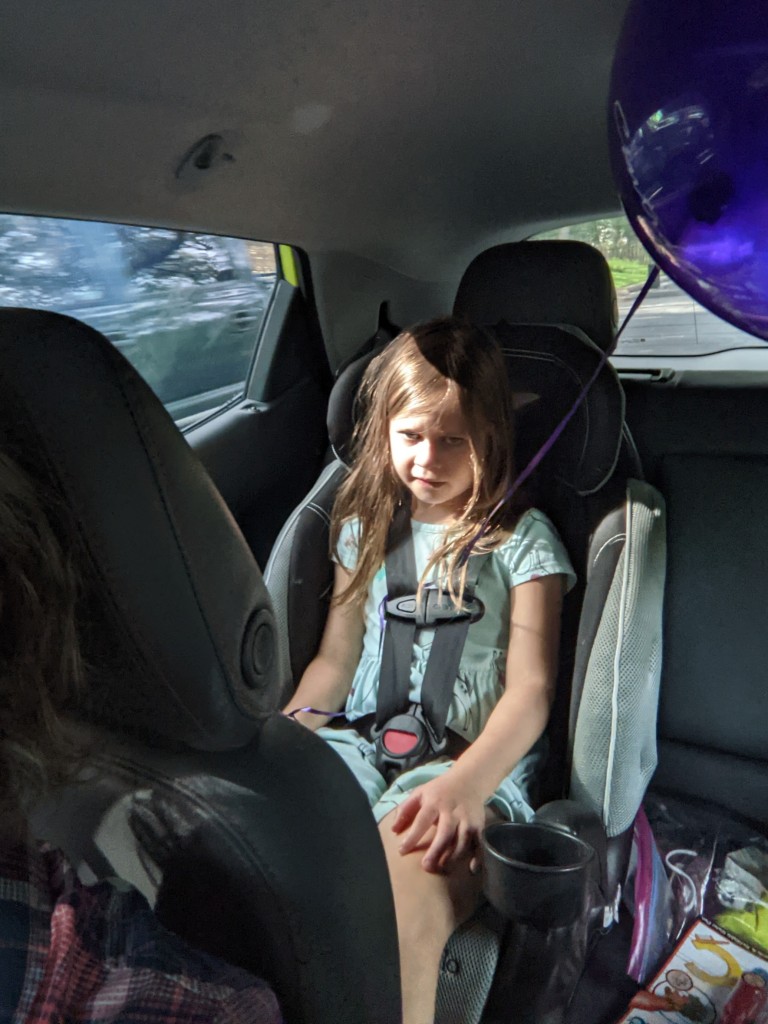 On the way home, KUTX is playing in the car, and you sing along in your wee sweet voice to Shungudzo's "It's a good day (to fight the system)." ("Mom, what does 'fight the system' mean?") Dad and I unload the groceries while you and Paul get busily back to work on coloring pages for Shae's birthday present, which we'll give him today. You've been on a creative roll lately, and we've just purchased a 40-pack of new markers. You color up a storm.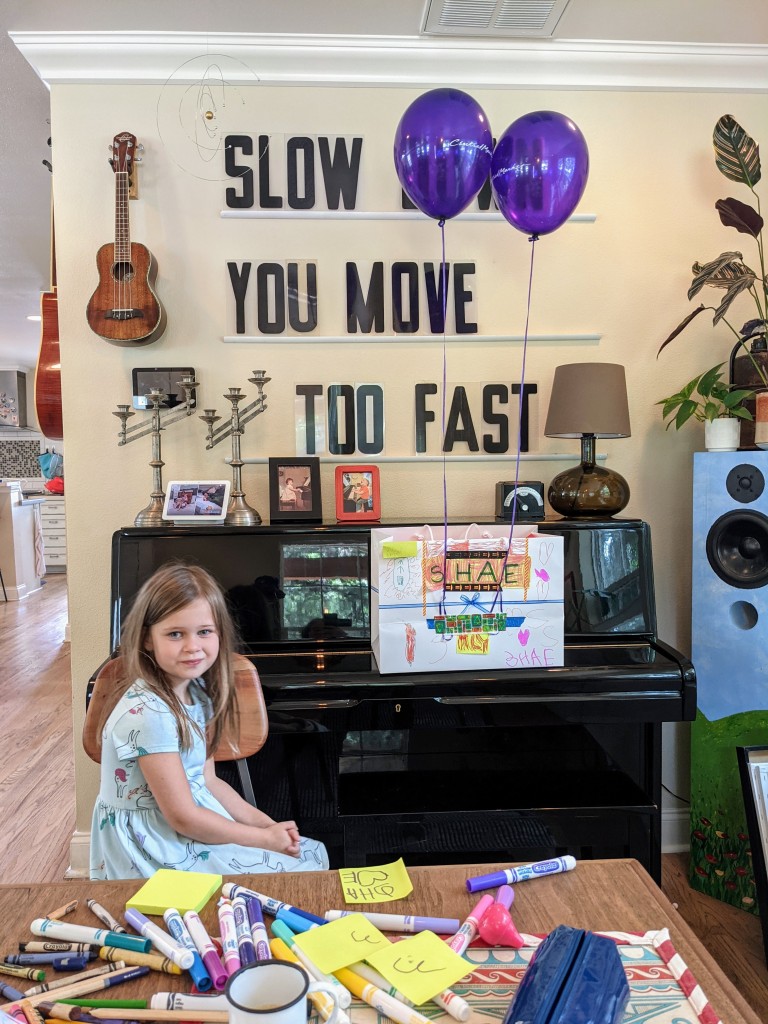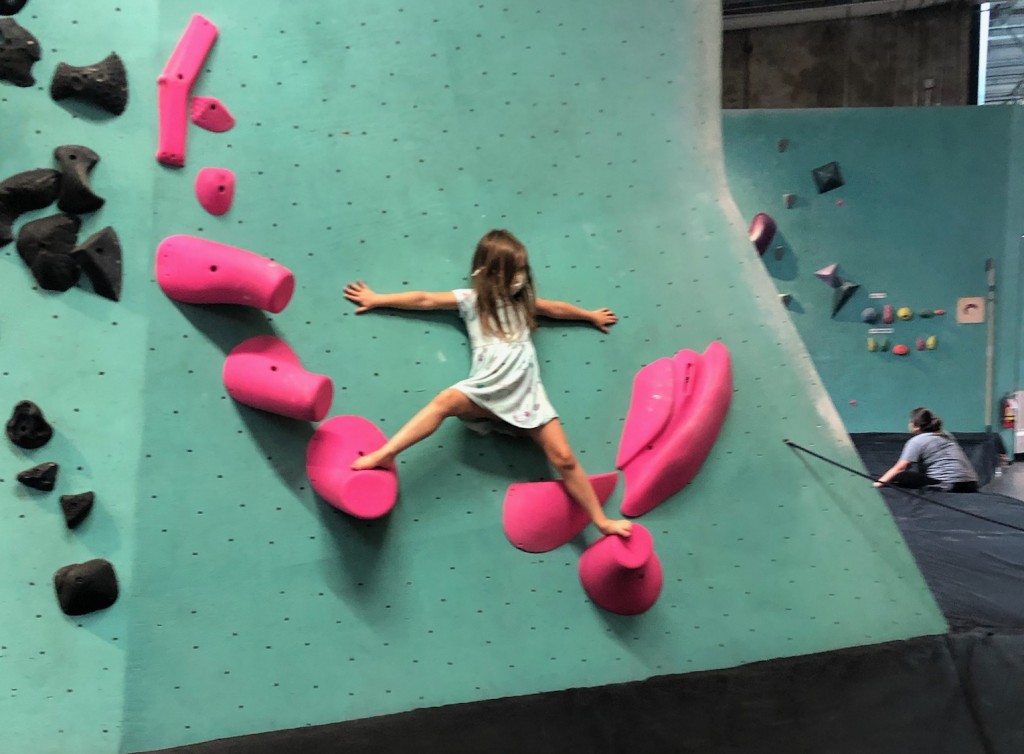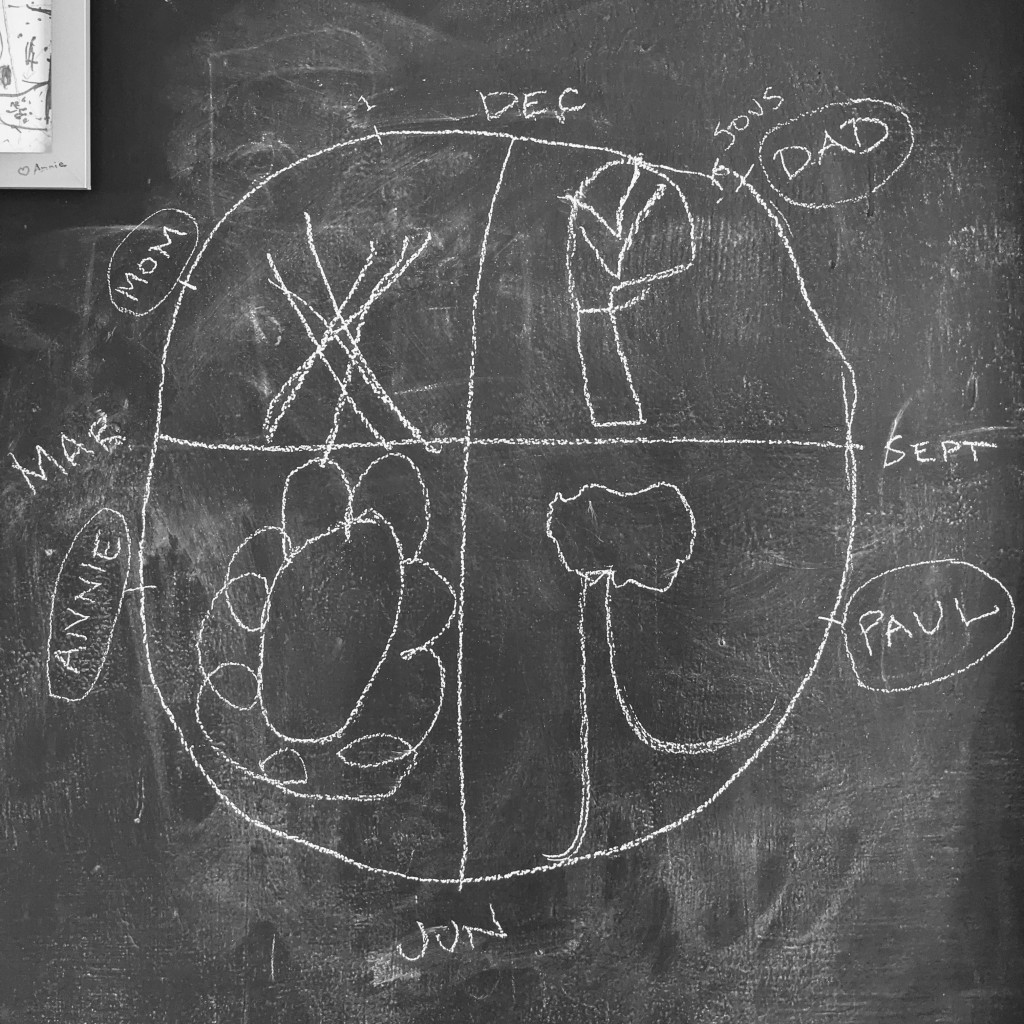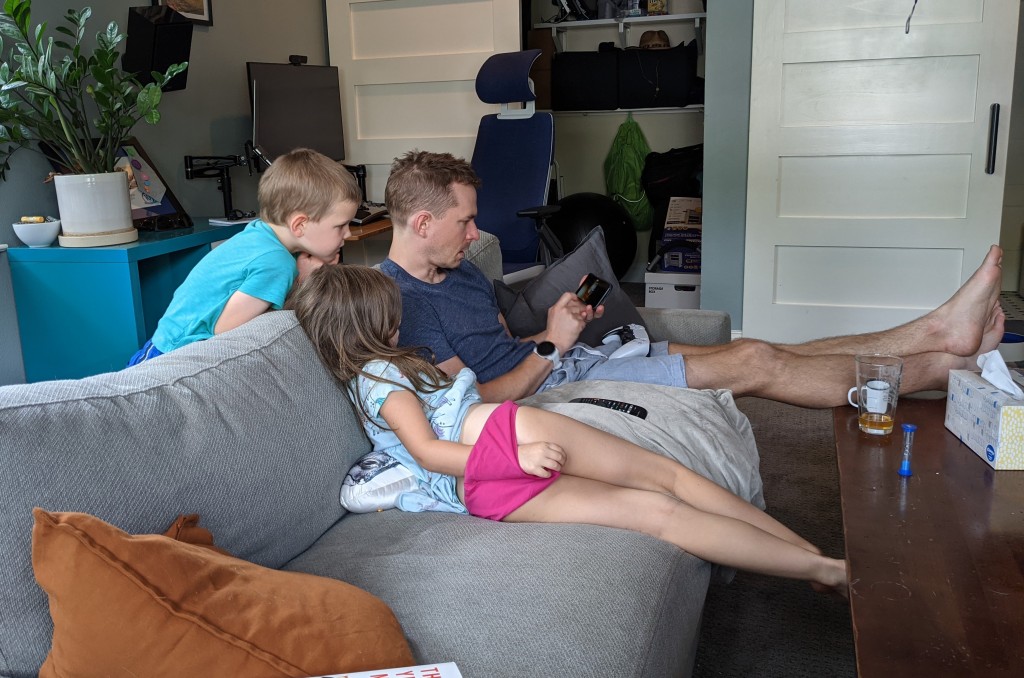 Dad takes you and Paul to Austin Bouldering Project, where you meet up with the Geralds (Shae's family) for an hour or so of climbing. You head back, eat a bit of lunch, and talk with me about how the year is like a circle. You and Paul snuggle on the couch and watch Dad solve video game puzzles with Ratchet and Clank. Then it's a little more coloring and creating before we head back to Shae's and hang out for the afternoon and evening.
You swim lengths of the wading pool and dig through Shae's toy box. A couple other boys come over, and the 9-year-old directs you all in imaginitive play. You hang with the pack of boys with no trouble at all.
When everyone starts getting cranky, we put on a movie and deliver a stream of toasted waffles with cream cheese to all the kids on the couch (dinner? close enough) while the grown-ups keep chatting in the kitchen. At 7, we pack it in and head home. You want to take a bath, so do, and then climb up to your bed to listen to Dad read some Harry Potter 3. Paul calls for us after bed, so I visit, and find that you've slipped into your too-large black shirt with the sleeves sewn shut—our latest idea to help you stop sucking your thumb at night. You've arranged your bed tidily in hopes I will come lie down with you after Paul falls asleep. I do not. You do fine.