To Anne: this is how you spent the day you turned 4 years and 11 months old.
You wake up slowly and in the dark thanks to the recent time change, the pointlessness of which stands out to us all. The morning routine is pretty painless today. You retry your glittery shoes I bought in a fit of despair about you never wearing shoes again. You love them but they itch so you hate them. This choice later causes you grief on the playground when Ms. Liz requires you to keep them on.
Dad takes you to school, per our new routine with my new job: he's on drop-off; I'm on pick-up. You sail into your class like the queen.
You create imaginary worlds with June in "Dramatic Play Center," and discuss how germs spread with your class because, well, there's a global pandemic. We're happy to observe you washing your hands while counting to 20.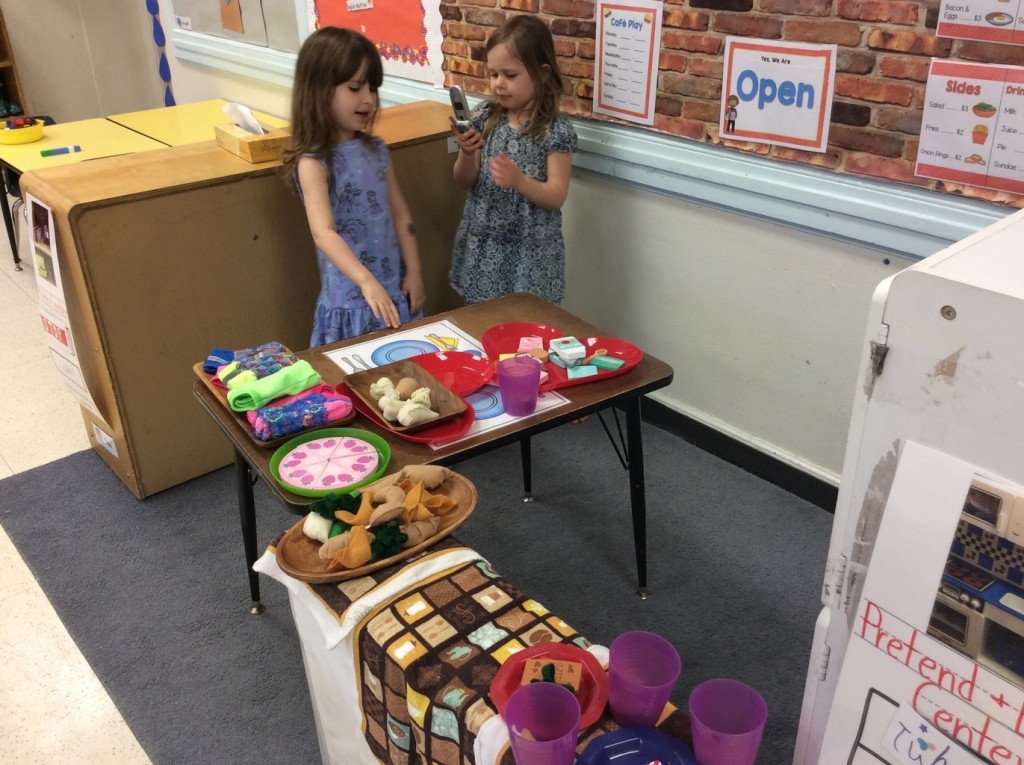 I pick you up and play stories on the way home. My own storytelling well finally ran dry, and I downloaded four different stories-for-kids podcasts. Our favorite is Circle Round, where they do well-produced versions of folk tales from all over the world. I tell myself there's some cultural literacy built in. We listen to "The Dozen Loaves of Bread" about a generous baker with ungrateful customers.
Dad has made chicken for dinner, which you don't eat. We spend a lovely late evening on a "run" through the park. We pass under the bridge by our creek, where a neighbor? random music lover? frustrated SXSW performer? has taken to playing the guitar. You and Paul run to the bench by the creek where neighbors tend tend plants and place renegade Buddha statues. We cross the bridge and snake behind your future elementary school for a romp on the playground. We find that someone else has painted and left their own "love rocks" on the trail.You walk Sous all the way home.
Bedtime is a little prolonged (thanks again, time change!). Dad tells the latest in his Smaug series, and we say goodnight.