To Paul: this is how you spent the day you turned 2 years and 9 months old.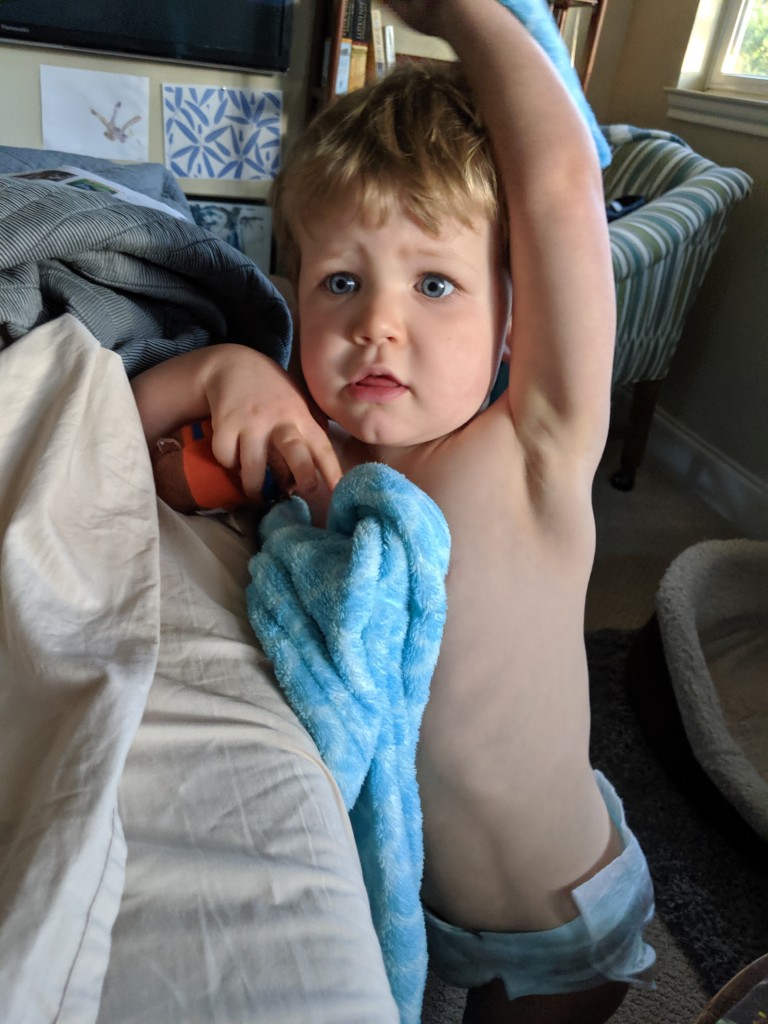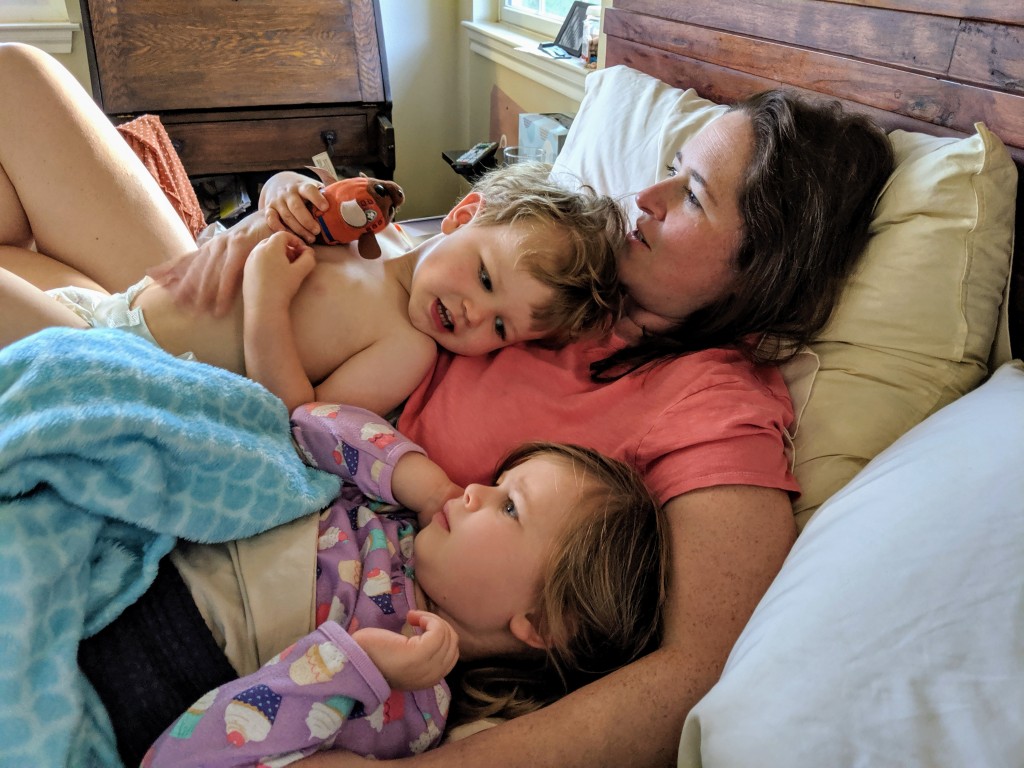 It's Mother's Day. I am still in bed when you get up, so you and Annie climb in for a snuggle. You've brought your turtle shell (blanket), and Dad gets you a "fresh turtle butt," which is how we've convinced our pretend baby-turtle to embrace a diaper change. You even have a song you sing, to the tune(ish) of Baby Shark: "FRESH, turtle-butt. Do doo de do."
We head downstairs for a quick breakfast of fruit, and then you're off walking with Dad to the Croissant House for the next course. You take the long way, snacking and enjoying the beautiful sunny morning. Back home, you deliver me my own pastry and commence fort-building on the living room couch. You and Annie have your own rooms and serve burgers and fries through the window.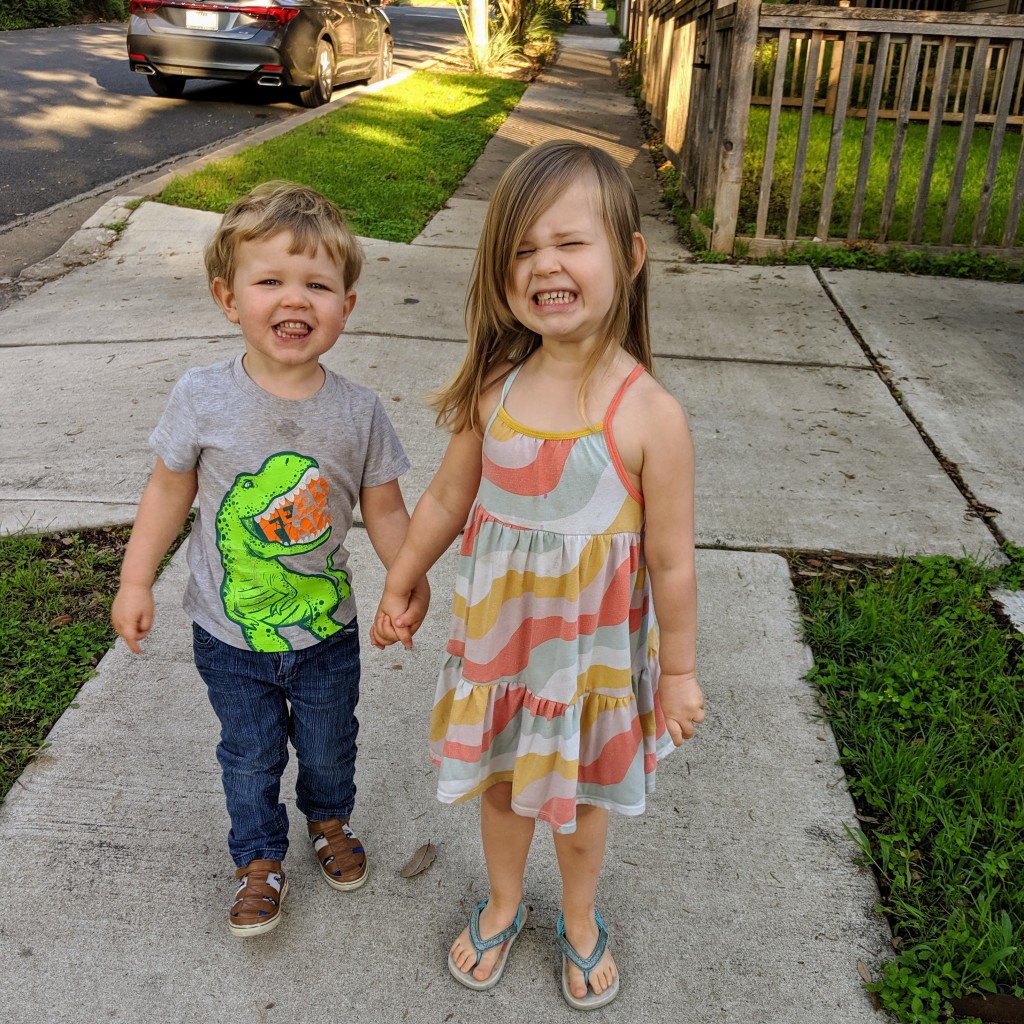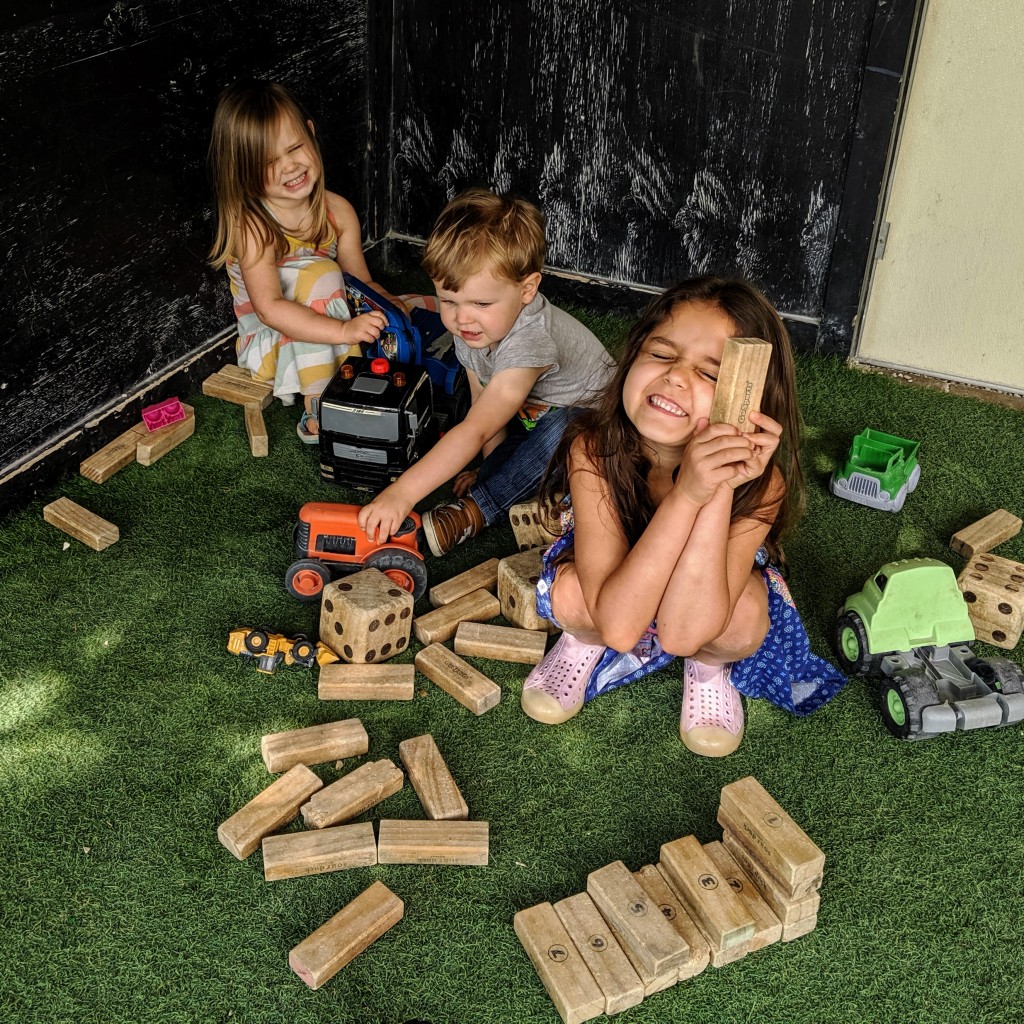 Dad packs you off to brunch at Sour Duck with some friends, where you play in the kid corner and eat giant pancakes, your third meal before 11am. It's a holiday…
Back at home, you have a little trouble settling down for nap. You hear Dad mowing the lawn in the backyard and throw up your shade to watch, then summon me from downstairs to declare you're done napping. Not so fast, buddy. Dad and I talk you back into bed, tell a last story, and you finally fall alseep. We see you again at 3.
We pile into the car and head out to see our cousins for tea and a show: Lyla's rock band, the Falling Bryans (no relation), playing their original song. It is marvelous. You are into it.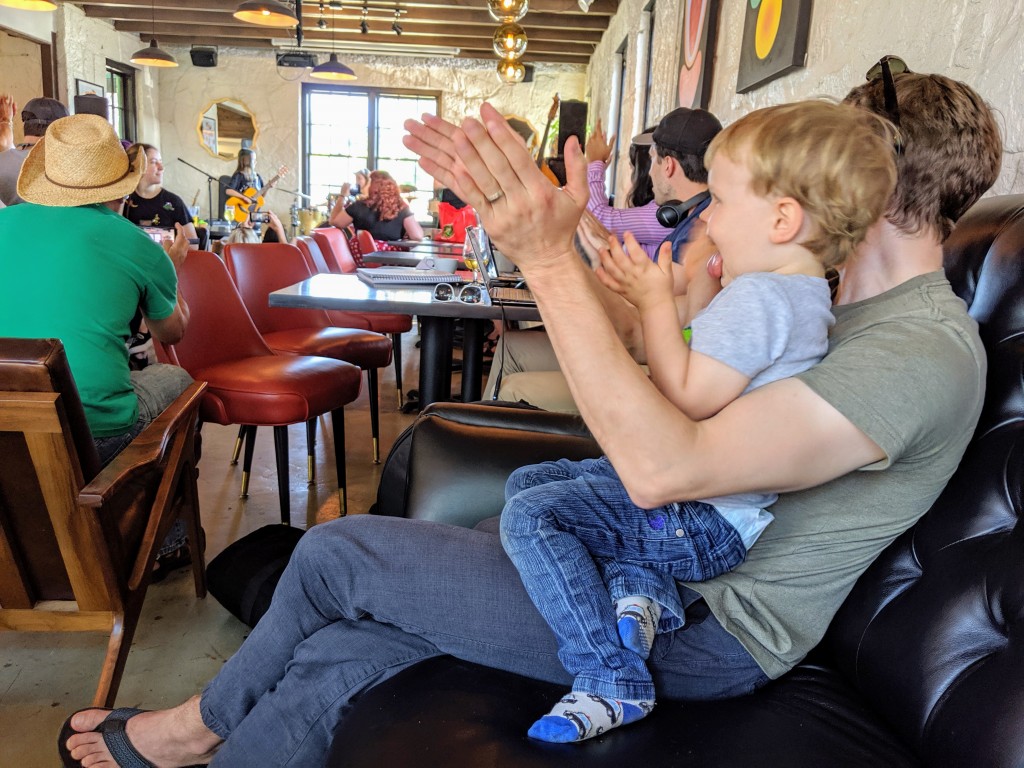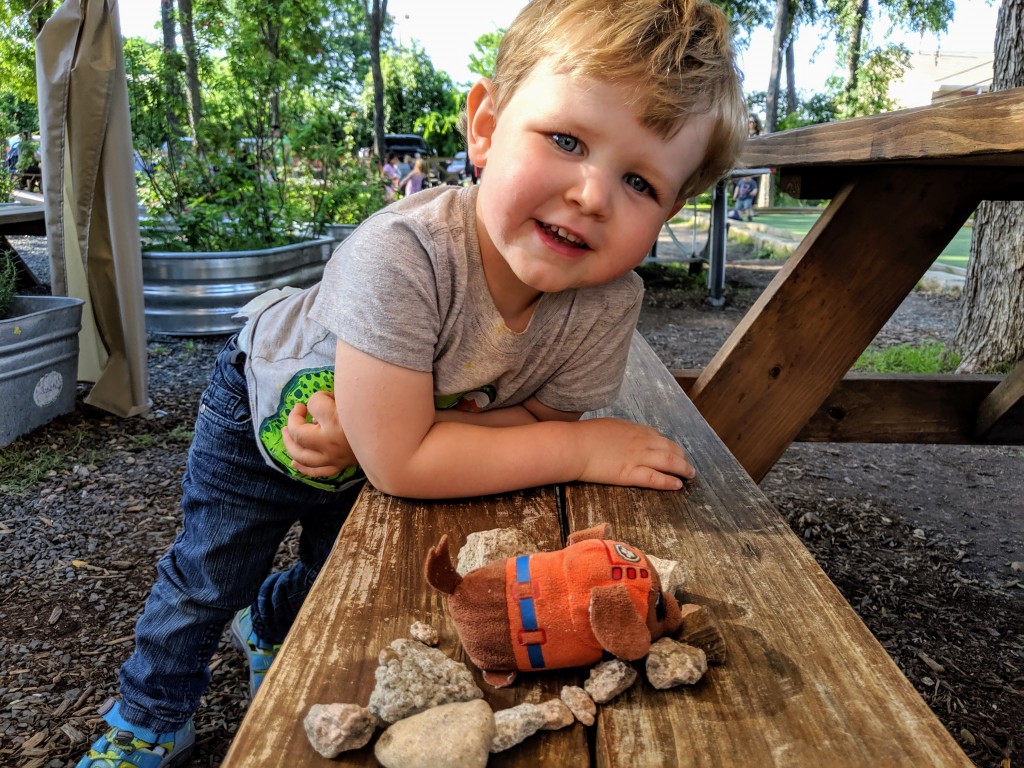 After the performance, you build a house for your dog and poop in your diaper. Dad changes you on the picnic table—keepin it classy. Miles kicks a soccer ball with you for a long time, and we stay for every minute we can. We head home, eat a stand-up dinner of cold beans, and do our bedtime routine with minimal fuss. You conk out immediately. Goodnight, kiddo. It's good to be your mom.