My feelings about fundraising fall somewhere between getting a cavity filled and slowly cutting off all my toes, knuckle by knuckle. "But Leslie," you might ask, "weren't you as recently as a year ago trying to raise, like, half a million dollars to open some nonprofit?" And I would not have a great explanation for that. Fortunately, the lovely org where I now channel those efforts includes some ladies with far greater skills at the raising of the funds than I possess, and we also have goals that are (I hope) far more attainable. This allows me to concentrate my efforts where they can be best used: back-of-the-envelope planning, and weirdo crafts.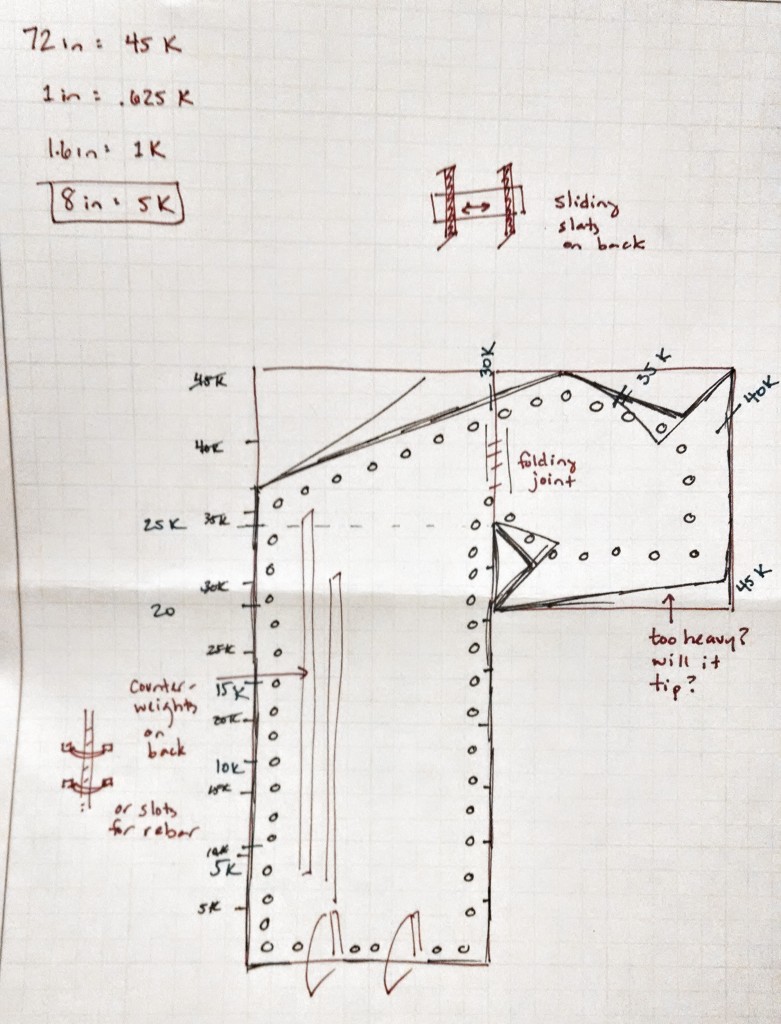 We're gearing up for a big summer push to raise the money we need for 6 months of expenses to run a retail store and event space, so obviously we needed one of those big fundraising thermometers. So happened that I snagged a bunch of foam core conference signs from a SXSW waste-diversion event we helped with, and so happens also that Bryan is not crazy about the space they're hogging in our tool shed. A match made in heaven. Special refinement: instead of a boring old thermometer, how about a big arrow like the one in our logo?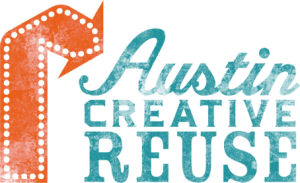 Yep, it's happening.