To Annie: this is how you spent the day you turned 6 years and 5 months old.
You wake up with Paul in his bed and get to playing, and are jovially bopping around your room when Dad enters at 6:35. You climb the side of your bed all the way to the bathroom counter to brush your teeth, then grab your dress and head downstairs.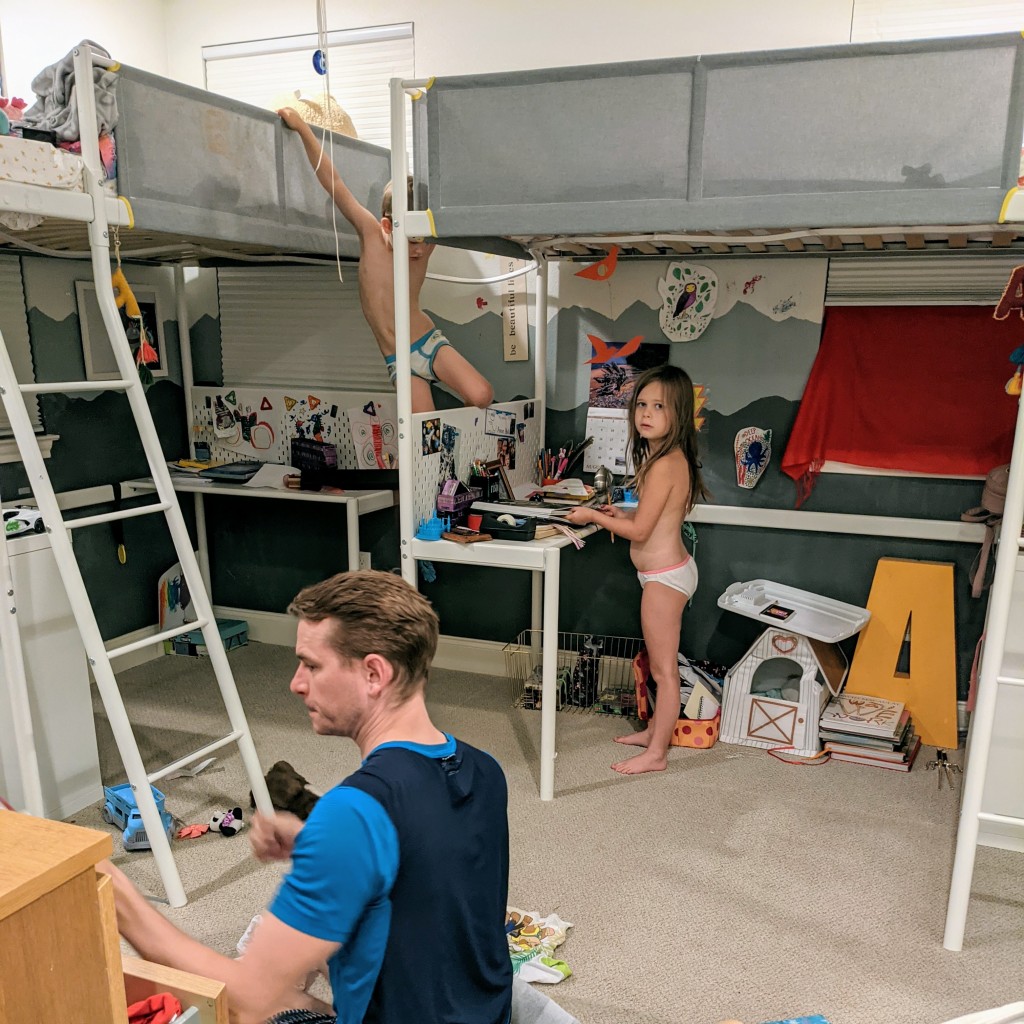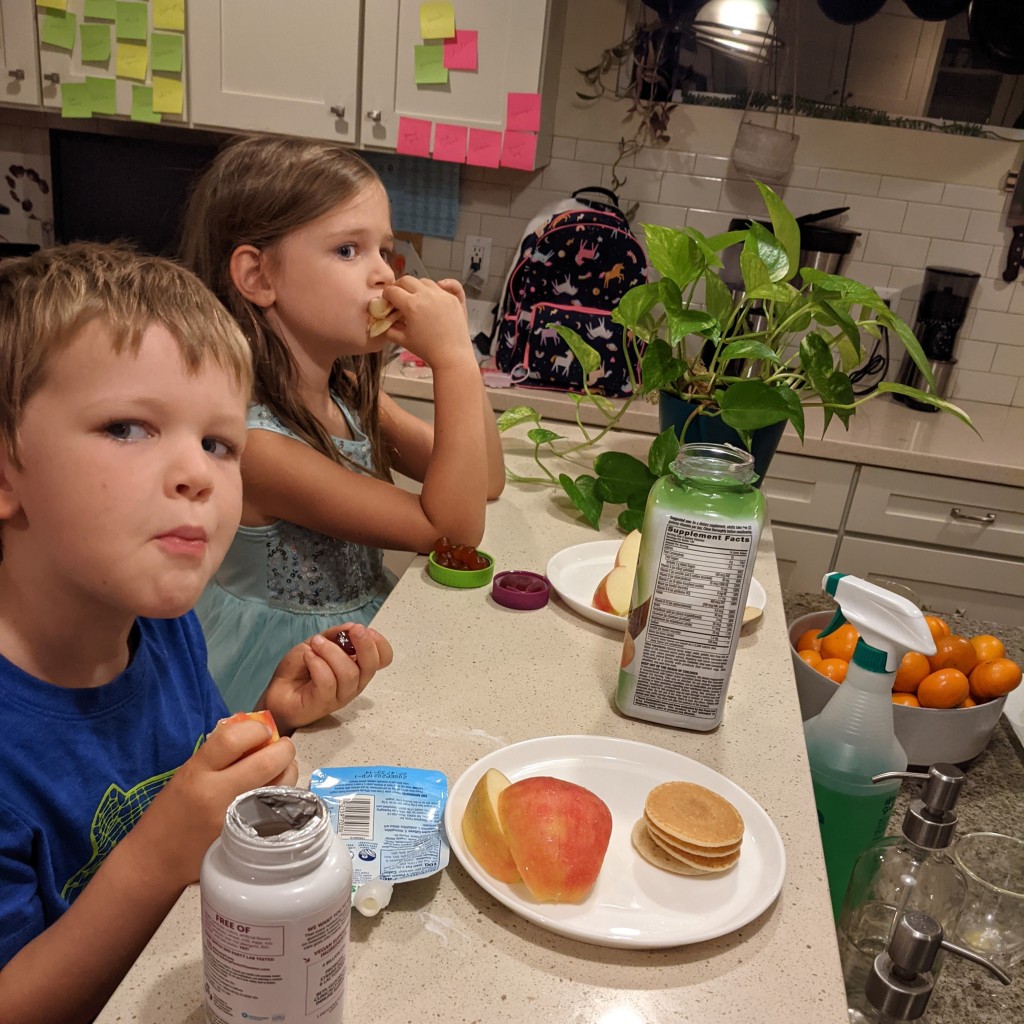 The sight of apple slices on your breakfast plate prompts a now-uncharacteristic shriek lifted straight from age 4: you don't WANT this for breakfast. Dad and I bark back at you. We make peace over mini-pancakes, and you're ready to ask nicely to keep reading Harry Potter 3. We're in the last chapter, having read 50 pages last night of the dramatic conclusion, and you're anxious to hear the resolution. I read to you at the table while you brush your hair and, lo and behold, eat your apple slices. We also take a page out of your yellow school folder, and you show me how you can read syllables in Spanish. "Ah, ma, sa, la, ta, da, rra…" You are proud and I am too.
It's 7:10 and time to head out. You select a mask and a hat, because it's Spirit Week, and today is "thinking cap" day. We head off for our magical daily walk to school. It's 68 degrees and beautiful.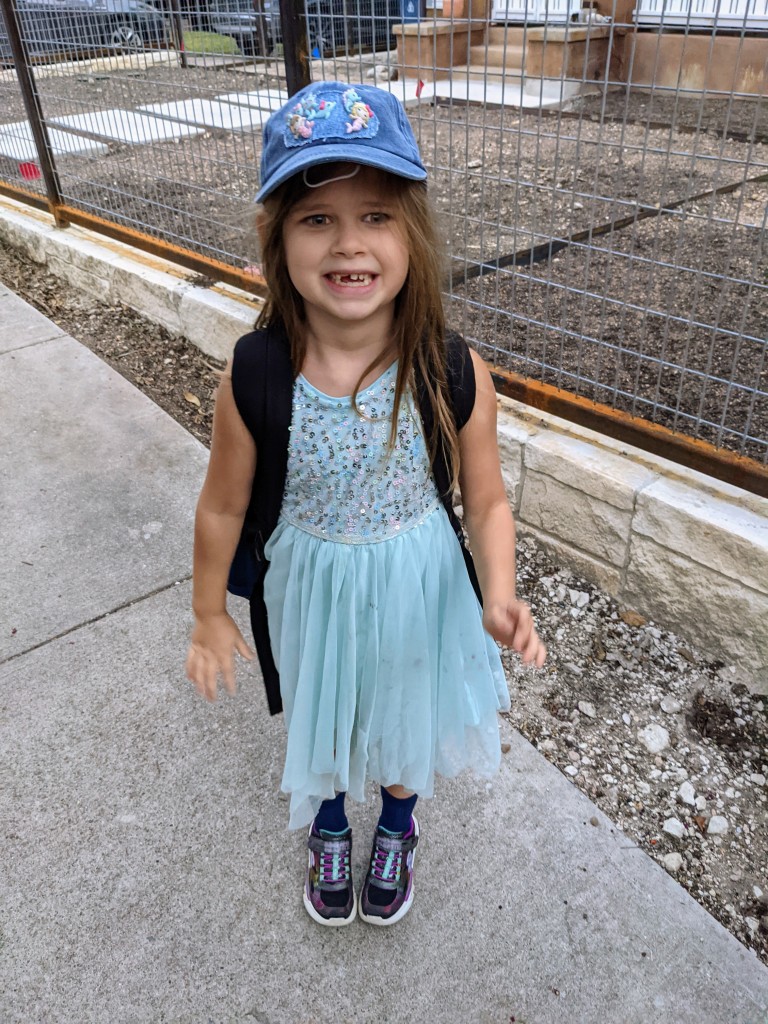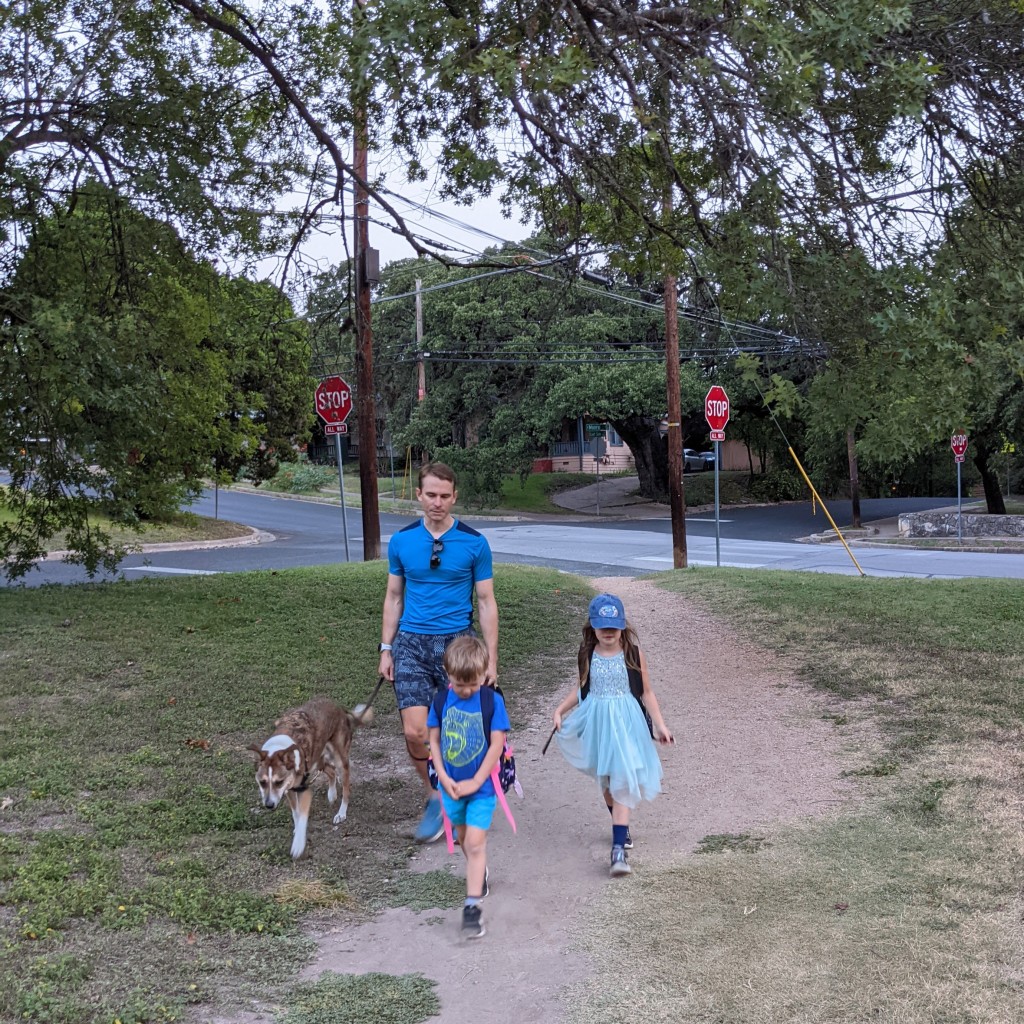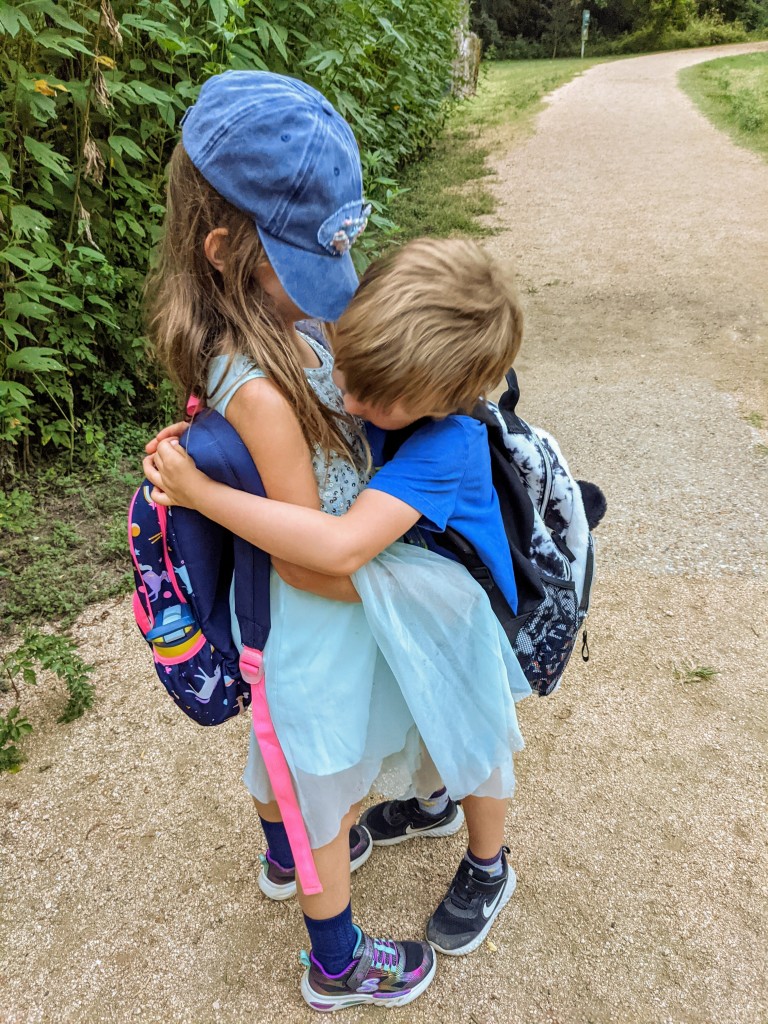 You and Paul break into a run across the bridge to the school, and we have a "family hug" at Paul's request before Dad hangs back with Sous and I walk you the rest of the way to the cafeteria door. Mrs. Dunbar, your former and Paul's current kindergarten teacher, is manning the door today, and she greets you both with big smiles and cheer and Buenos Dias!! You disappear into the cafeteria. As I walk back through the park, I hear the 7:35 bell ring and imagine you walking in a line into your classroom.
Here's what else I know: breakfast is delivered to you there, and today's it's a turkey sausage kolache you're looking forward to. Lunch is pizza. (These are the important things.) Your teacher Mrs. Nuncio thinks you are working hard and doing well. You visit the library, where you sit by number at tables, next to your friend Jade, and you check out a book for a week and bring it home.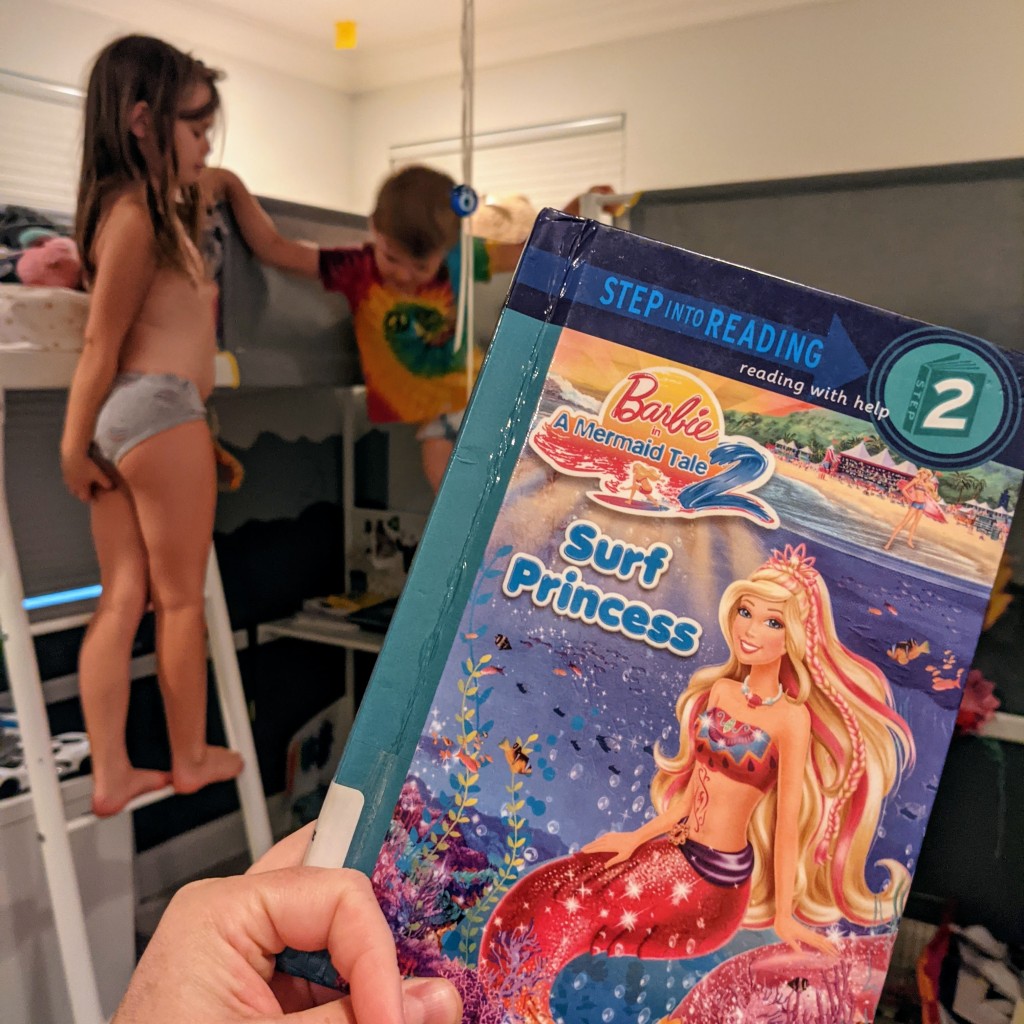 At 3:10, school is dismissed, and you head to Creative Action with another kid from your class named Norman. There's a girl there named Charlie you like. You and Paul are in the same class and eat your snack (goldfish and a dried fruit bar today), play on the playground, and do art projects until we pick you up. Dad comes today, a little before 5. You and Paul run all the way home, and he trails after you on tired legs that have already done 11 miles today.
The first order of business when you get home is to FINISH HARRY POTTER, so Dad reads you the end of the last chapter, and at long last, you start the movie. Harry Potter and the Prisoner of Azkaban, here we go. Half an hour in, we pause for dinner. You eat basically nothing. Back to the movie. I snuggle next to you, and you scooch in for the part where the dementors come onto the train. "This isn't going to scare me," you murmur to yourself.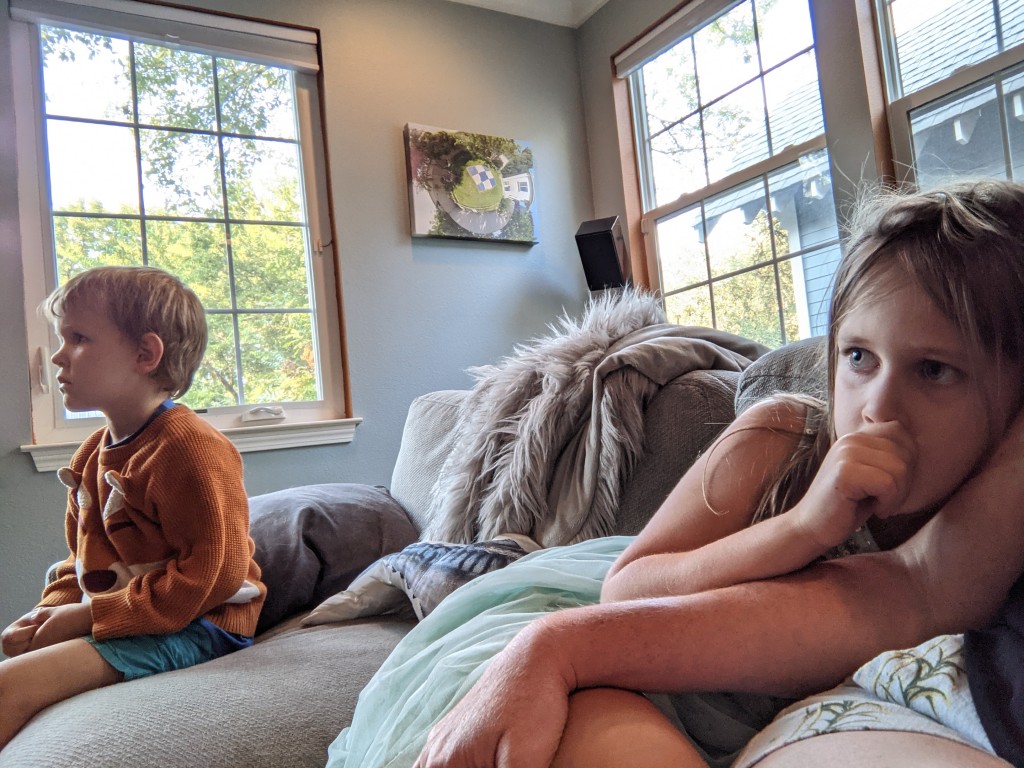 We get about halfway through by 7:00, then head upstairs, where you and Paul climb laps around the room again as we get ready for bed. ("ONE 'taking off clothes' lap, and then one 'putting clothes on' lap, and then a FREE lap, and then a toothbrush lap, and then a lap into bed, no TWO laps into bed.") Phew. Properly calmed, we all climb up into Paul's bed and read your horrifying Barbie Mermaid library book. It takes about 4 minutes, so we have time for all of Cars and Trucks and Things that Go, a permanent favorite. That Goldbug, you never know where he'll show up.