To Annie: this is how you spent the day you turned 2 years and 2 months old.
You wake up at 7:30 but are happy to lie peacefully in your crib. We come in a few minutes later. Paul is delighted to see you and coos at you through the slats. You ask about "my baby"—your baby doll, which you are newly interested in pretending to care for. I change your diaper and your baby's, and we head downstairs for breakfast.
After we eat, you and Paul buckle into your stroller for a walk in the pleasant morning. We do a 2-mile loop through the neighborhood, checking out the latest remodels and waving hello to neighbors. You roll with the shade down and your sunglasses on. Baller.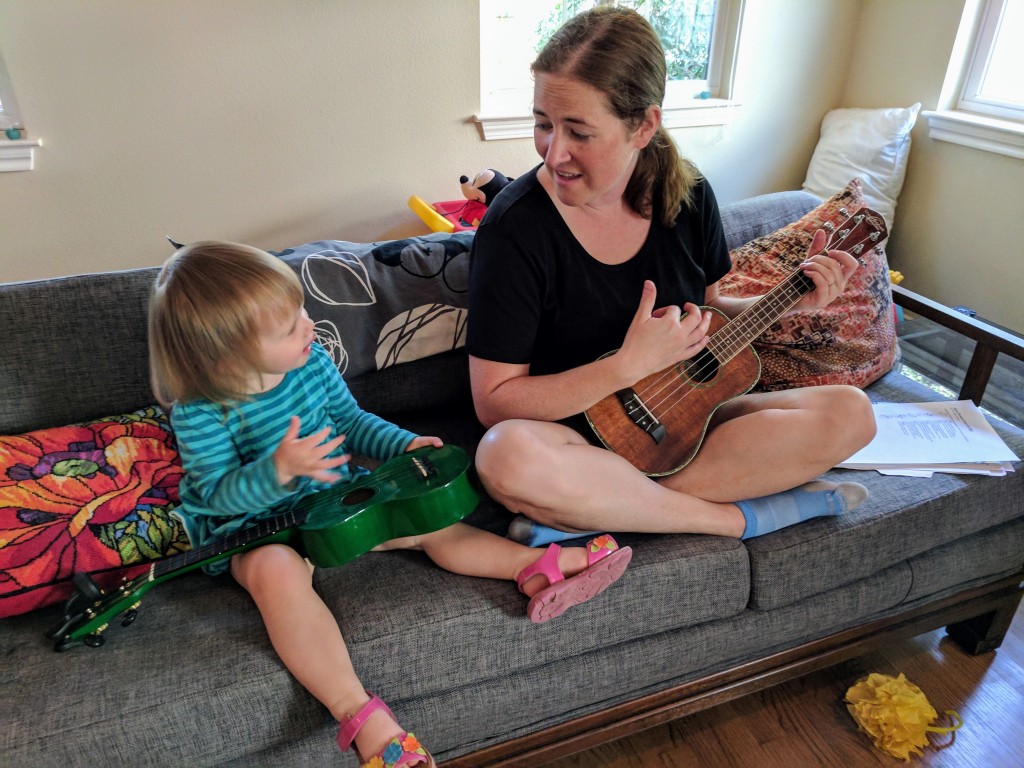 Back at home, you and I play with your rainbow of cars from Aunt Peanut and then fetch our ukuleles for a duet (The White Stripes, Apple Blossom). We read a book from Charly about a space journey. Dad scoops you up for a trip to Costco; "Bye bye, Mom, bye bye, Sous, bye bye, my baby."
You and Dad have a good time strolling and shopping, and you stop for tacos on the way home. As midday approaches, you begin to come apart and end the drive in tears, which escalate to hiccupy sobs when we won't let you drink a 16-oz horchata and Dad has the gall to finish off one of your barely-touched quesadillas. OMG, the injustice. We limp toward naptime. Mercifully, you and Paul go to sleep in sync, with no fuss.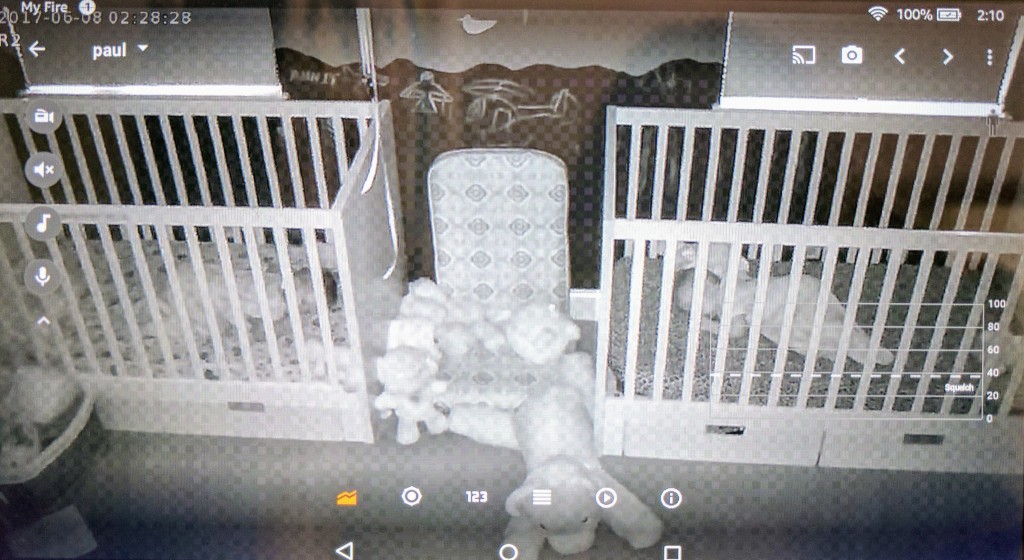 Paul is up 45 minutes later, oy, but you sleep until after 3 and wake up much refreshed. We load up and head for Deep Eddy pool, where we'll meet the Crowders. We arrive, slather you with sunscreen, and head for the water.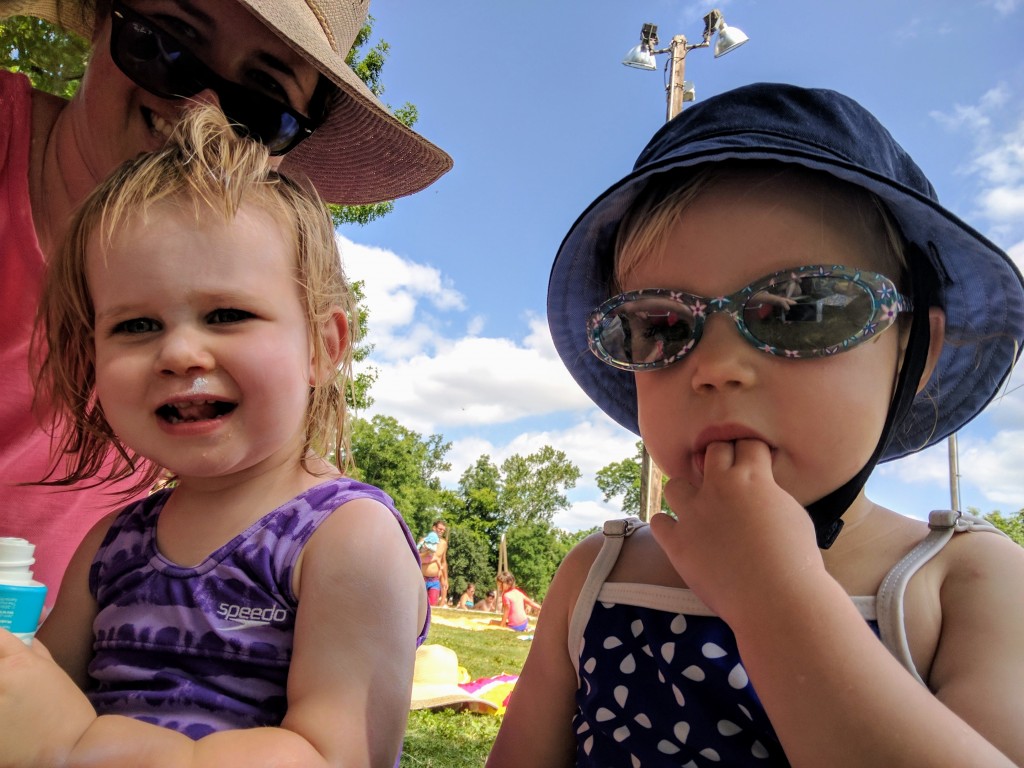 You have more fun than I've ever seen you have in a swimming pool, spashing around, watching the bigger kids, and "swimming" with an assist from Mom or Dad. We spend 45 minutes or so in the water, occasionally with company from Eleanor or Paul, and then it's back out for a snack and dry clothes.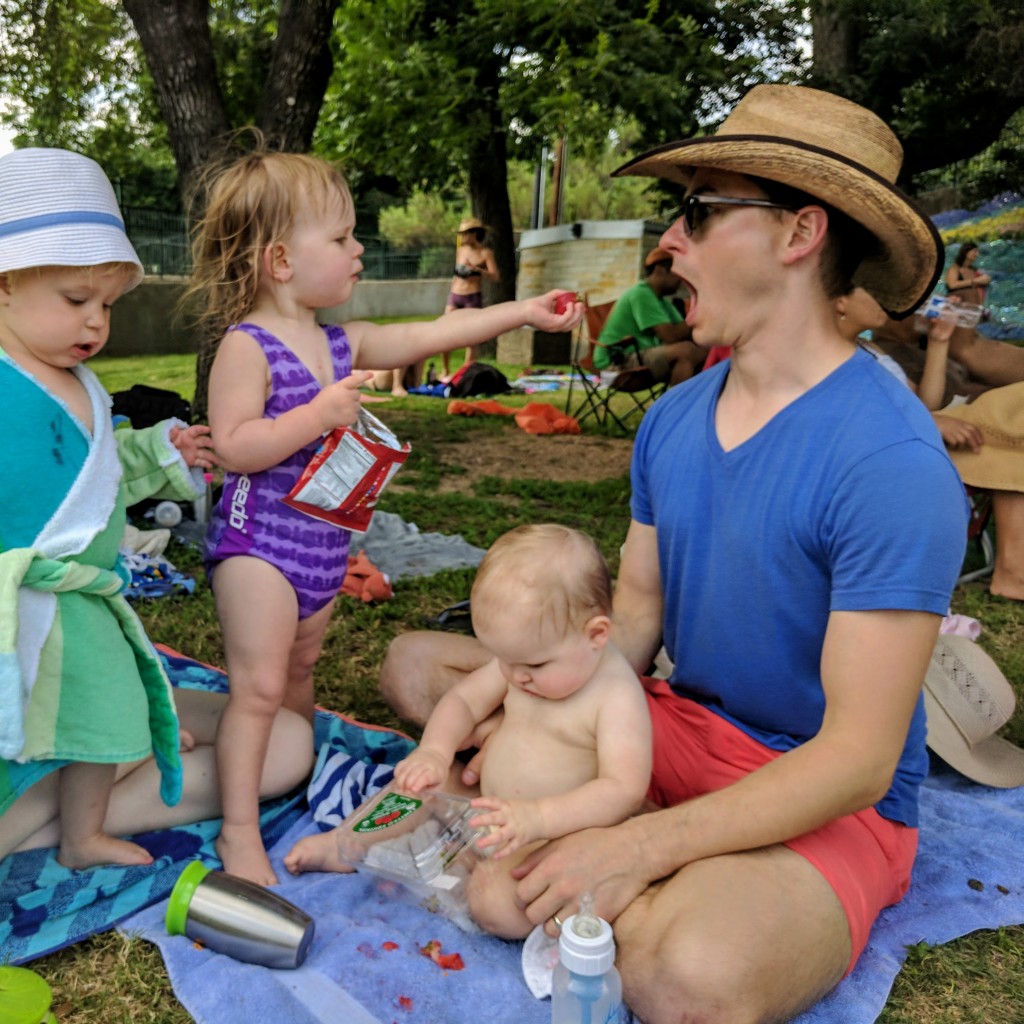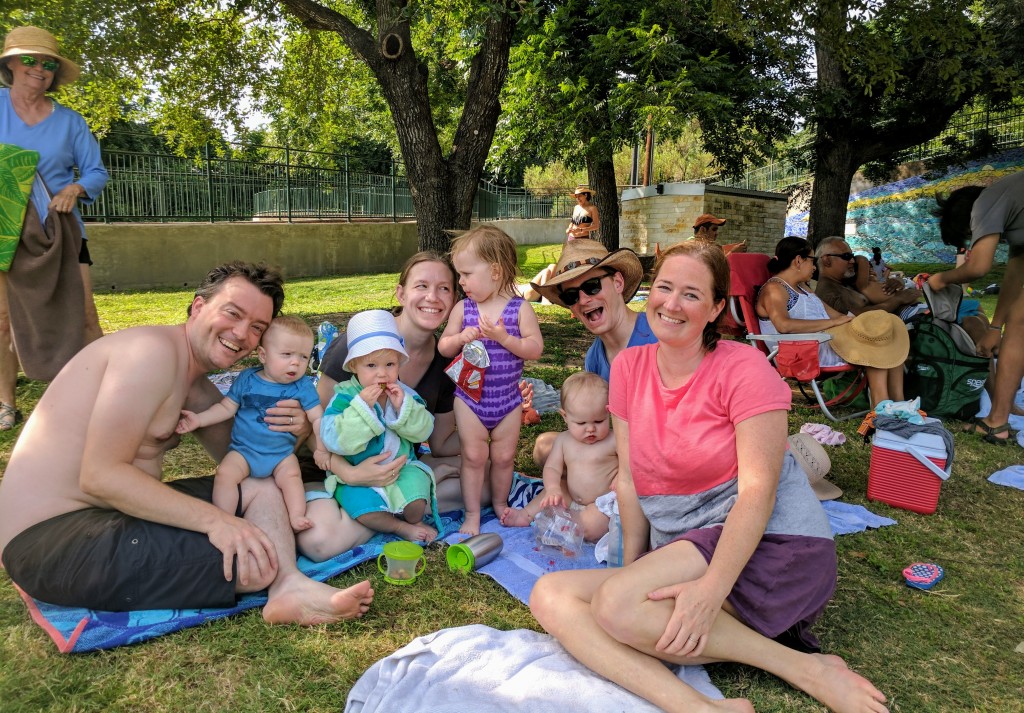 We schlep back to the car and load up. At home, you feed Sous, conscientiously returning the cup and closing the pantry door before you return to narrate her meal. "Sous eating dog food. DOG FOOD. Sous drinking water." Then you create some art in a drawing program on my phone, and we look at pictures. (In addition to the usual suspects, you identify, without prompting, Uncle Mike, Evie, Dan, Peanut, and Clare. The Pig Roast made an impression.)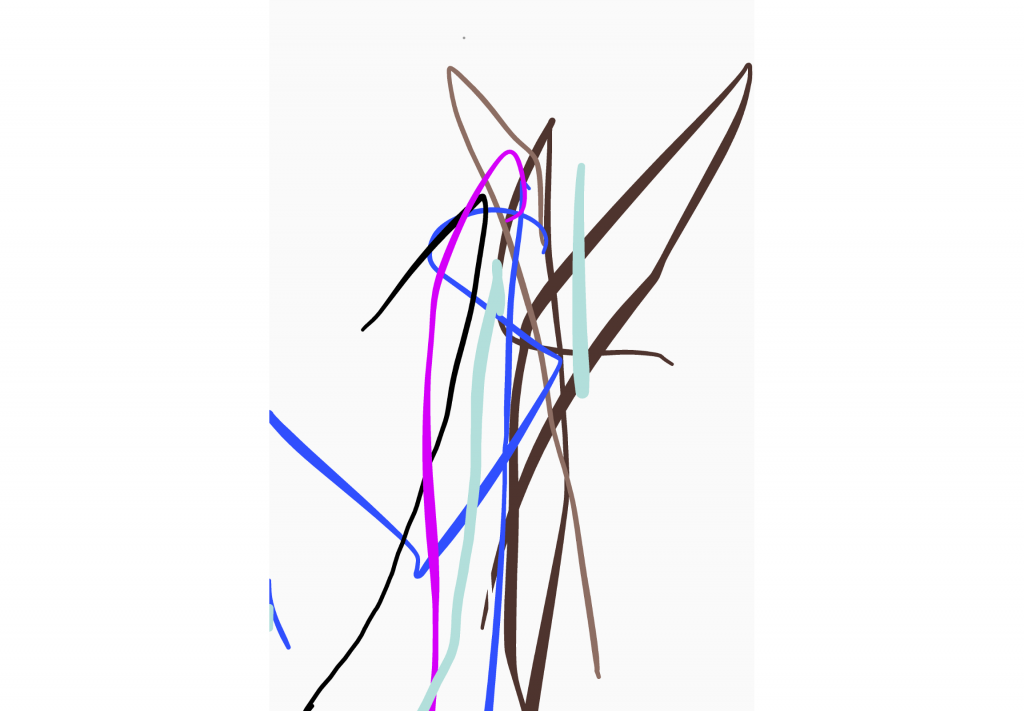 It's berries and cheese for dinner—Costco treats. After a fruitless 10 minutes on your potty, you take a bath with Paul and linger to play. Dad hauls you out, gets you into your pajamas, and gives you permission to unfold your tent and tunnel for a final 15-minute romp before your 7:30 bedtime. You and Paul have a shrieking good time, as usual, and continue to rampage around while I attempt to read you Dragons Dinosaurs Love Tacos. Despite missing your bedtime book, you consent to your sleep sack and crib while Dad and I sing our lullaby duet. We kiss you both goodnight, and close the door.